Just a quick post with the 4 places my photos come from. Enjoy!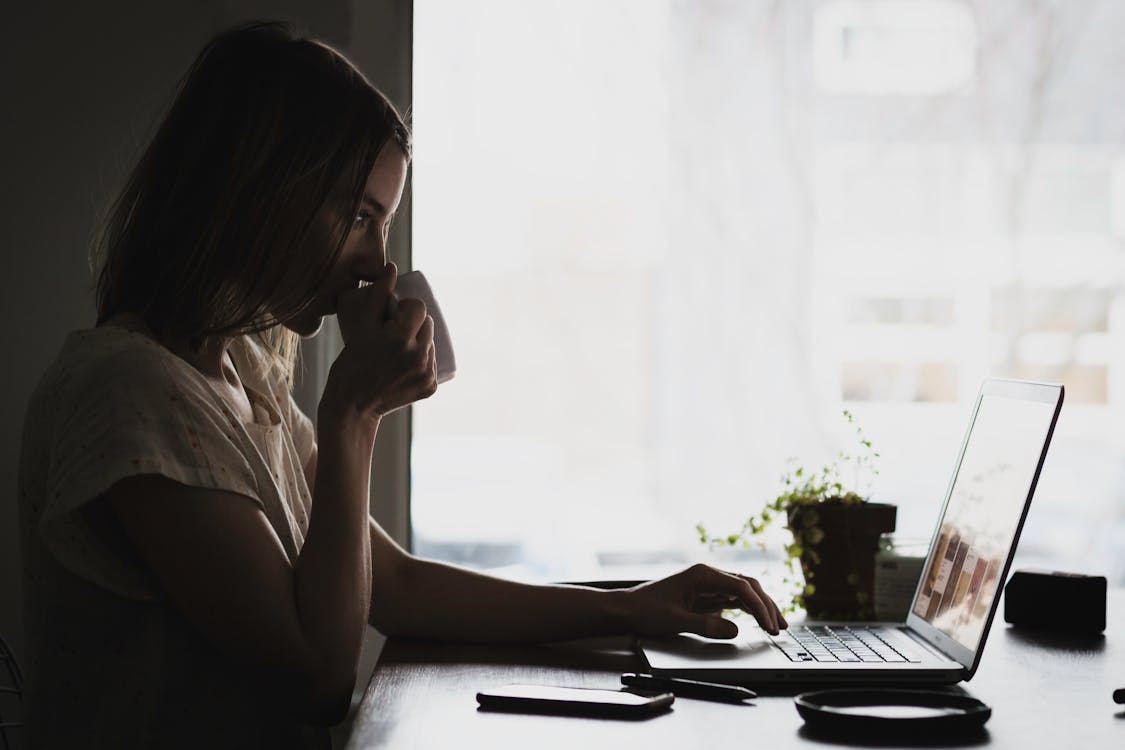 My Own Camera Roll
My favorite site is Unsplash, but Pixels is also amazing, and I don't really use Pixabay a lot, but it has more than just photos. I think it is improtant to use my own photos, but most of the time, I don't have the right things to do it, so sites like these are vital for me as a blogger and I use them all the time.
Connect with me on: FACEBOOK | CONTACT PAGE (email)  | INSTAGRAM | Become A Patreon Today and Support Me with Once-a-Month Payment 
And don't forget to follow me by email to subscribe to my monthly newsletter.