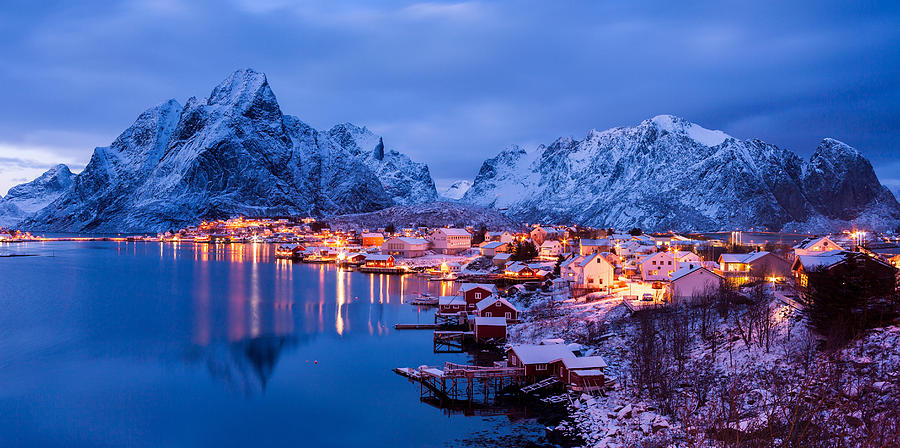 1.) As a kid, did a sibling ever receive a present that you wished was for you? 
I don't think so, I've always been thankful for everything I have received as on Christmas.
2.) Be honest: do you like giving or receiving gifts more? 
I love giving gifts, and receiving gifts is always a nice way to say I love you!
3.) Do you make New Year's Resolutions? Do you stick to them?
I don't. I've tried almost every year with no success. So I'm going to go into 2020 with a clear mind and make goals as I go.
4.) Do you open any presents on Christmas Eve? 
Nope! I use to wish we did, but for us it just makes Christmas morning an even sweeter surprise.
5.) Do you do any charities around Christmas time?
My church always donates Operation Christmas Child boxes, and many of us go around caroling at nursing homes.
6.) Have you ever made a snowman? 
Every year! Once we even made a snow duck, it was huge!
7.) How many gifts do you receive on Christmas? 
I don't count them, and my mom always tries to make sure everyone has about the same number of gifts to open.
8.) How do you decorate your house during Christmas?
We decorate the mantle place, put up the tree, and have some candles and pine-cones around the house. Overall, we don't decorate much, but the family room is always full of Christmas spirit!
9.) Is your Christmas tree real or fake? 
Fake. It's small and we put it on top of a round table in the middle of the room with everything around it.
10.) What is your most memorable Christmas/Holiday moment?
I have so many, and I'm going to have a blogmas post about these soon. But just staying up on Christmas eve, crouched on the stairs trying to get a sneak peek at the unwrapped gifts. It never worked though! LOL
11.) Tell me about a person who makes your Christmas very special
This year my whole family will be together. And we might not be all together for a long time. My sister had a baby boy in August, so having him here for Christmas is really special.
12.) Tell me which celebrations you like more: Birthday or Christmas?
Christmas. I love that my whole family gets to open gifts together, and instead of thinking about getting older, we can have an entire holiday filled with innocent child-like joy.
13.) Use one noise to describe how excited you are for Christmas? 
I couldn't think of a sound, but this instantly came to mind. . . AHHHHHHHH!!!
14.) What is the most surprising moment on Christmas? 
Hmnn. . . I think it will be when my family opens my presents this year. Heheheh, they have no idea what's coming!
15.) What do you like to do on Christmas break? 
Absolutely nothing! I'm kidding, I help my mom with baking and cooking food. do holiday crafts, play around outside, and go to winter camp at Twin Lakes Bible Camp – https://www.twinlakesbiblecamp.org/
Connect with me on: FACEBOOK | CONTACT PAGE (email)  | INSTAGRAM | Become A Patreon Today and Support Me with Once-a-Month Payment