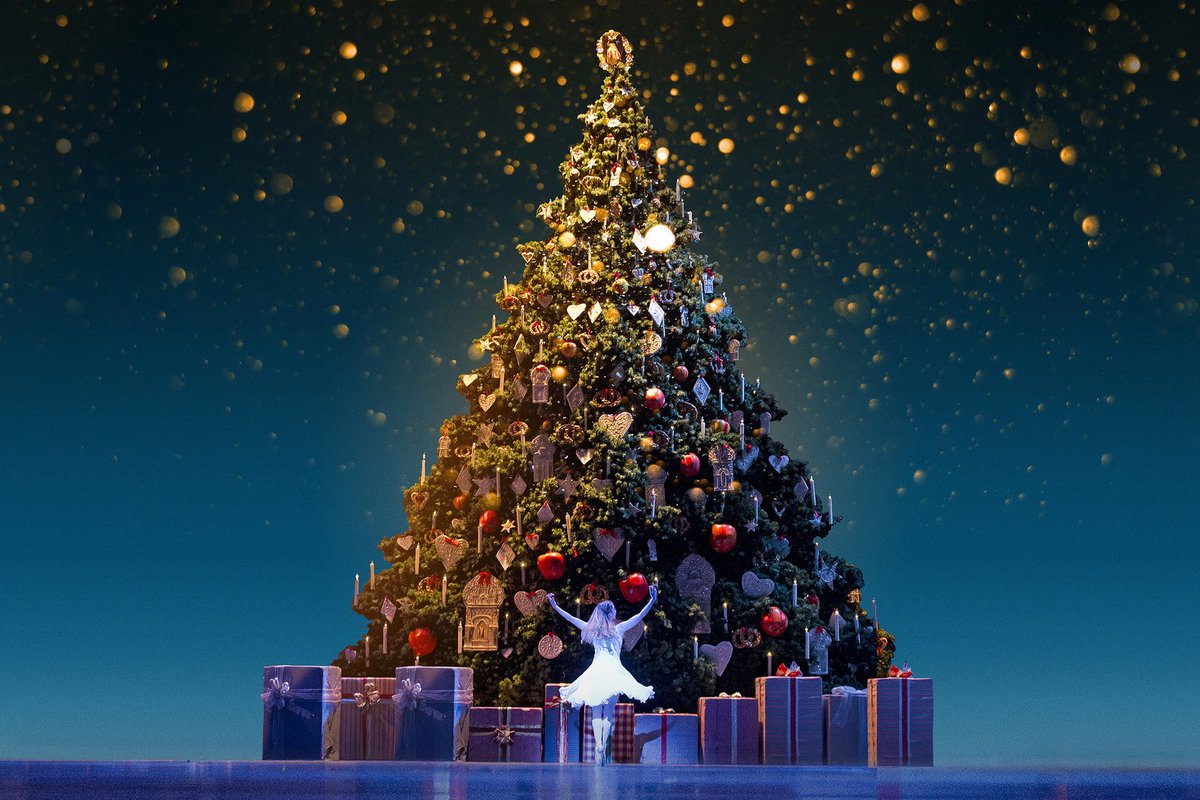 It's Christmas eve, soon it will be Christmas day, and I can't help but be thankful this year. Thankful for everyone around me, for the gift of family and not just the gifts that fit under the Christmas tree or in a stocking above the fireplace.
It's not about the things of this world, and even though gifts and family are amazing on their own. It's about something and someone bigger than us and our worldly things.
Christmas is about the birth of Jesus Christ, our Lord and Savior who was conceived of the Holy Spirit and born of a virgin. That in it's self is awe inspiring. You can read the whole story of the birth of Christ here.
I love Christmas because so many people celebrate it in some form. Holidays connect families and friends from around the world.
Thank you for reading my posts of blogmas up until now, I had an amazing experience writing and participating in blogmas – even though I missed some days. It was the first time I have participated in blogmas, and it was a lovely experience to read so many holiday-themed blog posts from around the world.
And starting on Christmas day, I will be posting for the twelve days of Christmas, by re-blogging a new post every day. And of course I'll be celebrating new years, 2020 is just around the corner everyone! Look out!
Trying to contain myself until Christmas morning: Ho hum. . . *sigh*
Failing to contain myself until Christmas morning: Yeeeeeeesssssssss!!!
Talk to you tomorrow morning, and have a wonderful night!
Connect with me on: FACEBOOK | CONTACT PAGE (email) | INSTAGRAM | Become A Patreon Today and Support Me with Once-a-Month Payment